PANTONE COLOUR OF THE YEAR 2021
We couldn't help but notice the striking resemblance of the 2021 Pantone colours of the year to our very own Fusion Mineral Paint Little Lamb and Little Star.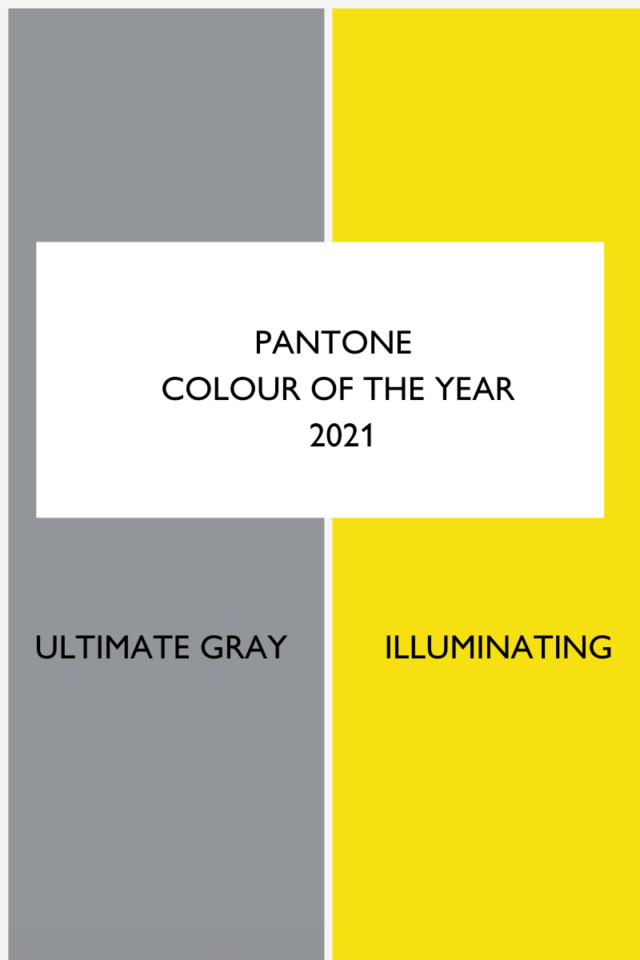 Developed nearly 6 years ago, when Jennylyn launched the Tones for Tots line while she was expecting her son, these colours were bound to turn heads. Jennylyn wanted to bring attention to the health and safety of paints, and the fact that Fusion Mineral Paint is Zero VOC, it allows for us to paint indoors without worrying about toxic off-gassing. We're all more health-conscious and aware of our indoor air quality these days, with Fusion, you can rest assured you're using the highest quality product on the market.
PANTONE COLOUR OF THE YEAR 2021
Now let's dive into these Pantone 2021 colors for the year, Fusion style! In search of the perfect neutral grey, without a blue undertone? Little Lamb delivers! And to bring about a pop of colour an inspiring and energetic yellow Little Star!